RUBBER&TYRE VIETNAM 2024 - Visitor Registration Form
* Visitor Pre-Registration (Free Entrance)
Rubber&Tyre VietNam 2024 - The 10th International Exhibition & Conference on Rubber Industry and Tyre Manufacturing in Vietnam.

Time: 12 - 14/06/2024

Opening hours:
12-13/06/2024: 9:00-17:00
14/06/2024: 9:00-16:00

Location: Saigon Exhibition and Convention Center, Dist. 7, Ho Chi Minh City, Vietnam.
Website Rubber & Tyre Vietnam 2024: https://www.rubber-tyre.com.vn/vi-1.html
Thanks for your registration!
For more information, please contact:
Minh Vi Exhibitions and Advertisement Services Co. Ltd. (VEAS)
Hotline: 028 3848 8561
Email: hani.tran@veas.com.vn
Mobile: 0367000901 (Ms. hani)

--------------------------------------
By completing the above registration information, we understand that you are willing to receive consultation via phone and email.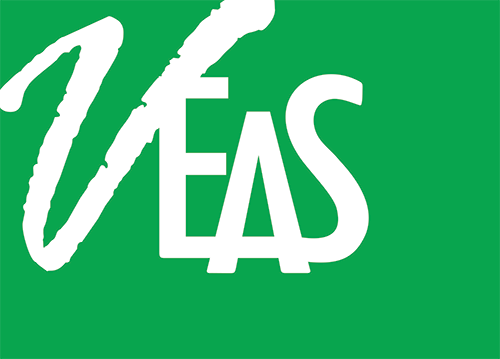 This form was created by Veas Check-In, Ho Chi Minh, Viet Nam.